Austria has long been a transit country for me when we spent our family holidays in Italy. In the meantime I discover more and more destinations in the different regions of Austria for me. From my travels I bring you exciting travel tips for Austria.
Austria map with my travel tips
On my map of Austria you can find all the blog articles I have written about destinations in Austria. Here you will find the articles with travel tips and interesting sights in the regions and cities of Austria.
My travel tips Austria at a glance
Austria is a country characterised by mountains. 60% of the country is mountainous. With its nine provinces, Austria has many different cultures and landscapes that convince with their own unique character.
Tirol travel tips
Travel tips Vorarlberg
Why I like to go on holiday in Austria
One of the main reasons is relatively banal. I understand the language. This makes a holiday in Austria much more pleasant. But I was also impressed by the landscapes in Austria when passing through.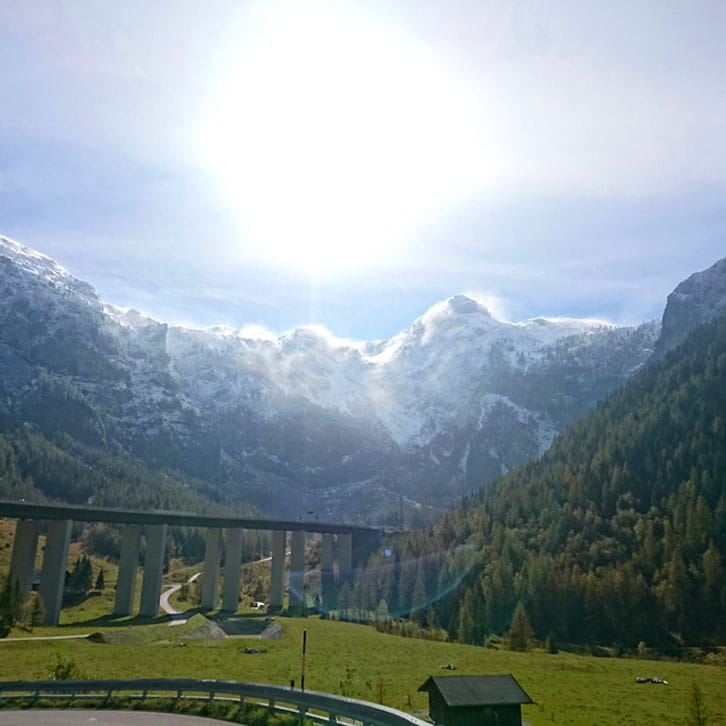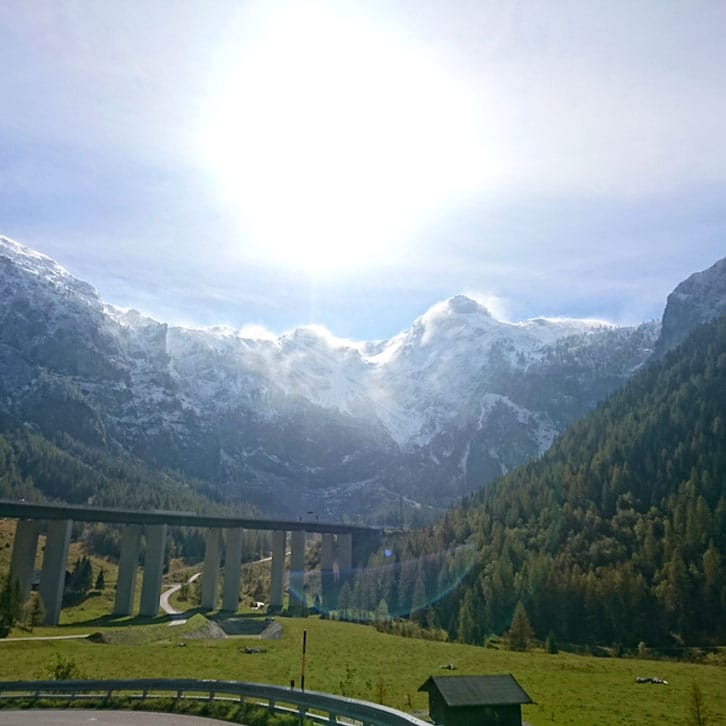 What could be more obvious than to make a longer stopover in our neighbouring country. During one of my last trips to Italy I have therefore chosen beautiful destinations in Austria for a short holiday on the outward and return journey.
What do you want me to say? I have been able to recover well and enjoy beautiful landscapes. Mountains, forests, canyons, valleys, lakes and much more. Here on my travel blog I would like to introduce you to exciting destinations in Austria.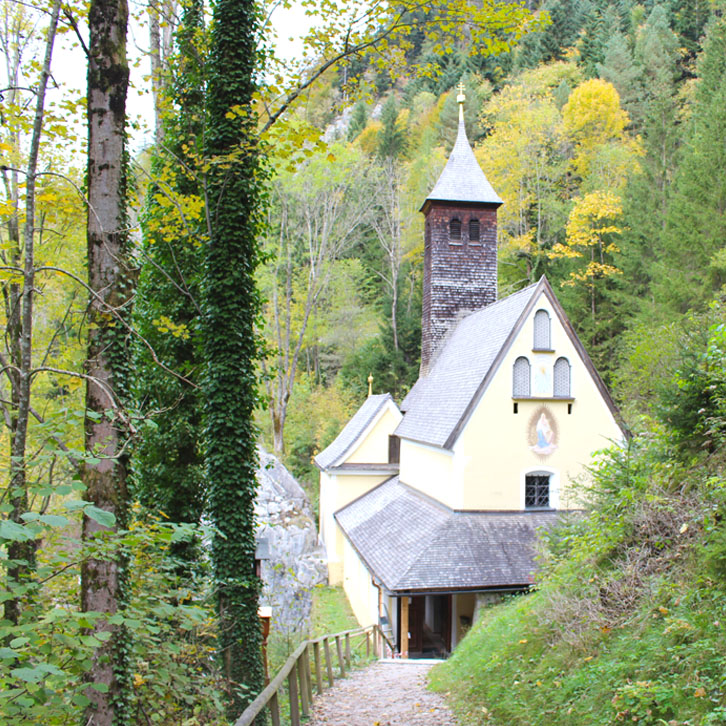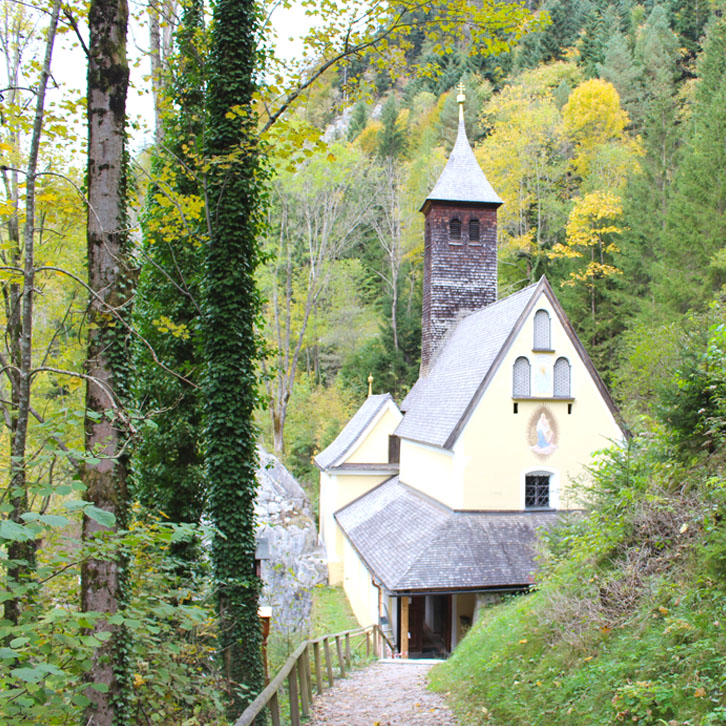 I would be happy if you could find exciting travel tips for Austria on my travel blog.
What travel tips for Austria do you have? What did you experience on holiday in Austria? Do you know an insider tip in Austria? Write me a comment. I am looking forward to discovering new destinations.