Ireland – the green island. The impressions I have made on my travels to Ireland confirm the nickname of Ireland. A lush, green vegetation in a beautiful landscape – that's Ireland. What Ireland has to offer you on holiday, you can discover in my travel tips Ireland.
Ireland map with my travel tips
All blog entries I wrote on my travel blog about my Ireland journeys can be found on my map of Ireland. There are regionally sorted travel tips and travel recommendations for your Ireland holidays in the respective regions and cities.
My travel tips for Ireland at a glance
Ireland is divided into 32 counties (Countys) – plus eleven districts in Northern Ireland. Nevertheless, the entire island offers a homogeneous landscape of greenery, rugged coasts and small settlements.
Travel Tips Ireland
Travel Tips County Cork
Travel Tips County Kerry
Why I like spending my holidays in Ireland
Ireland is not the destination for a seaside holiday. There are also some beaches here. But these are rather negligible. Ireland offers you in your holiday landscape. Nature. Silence.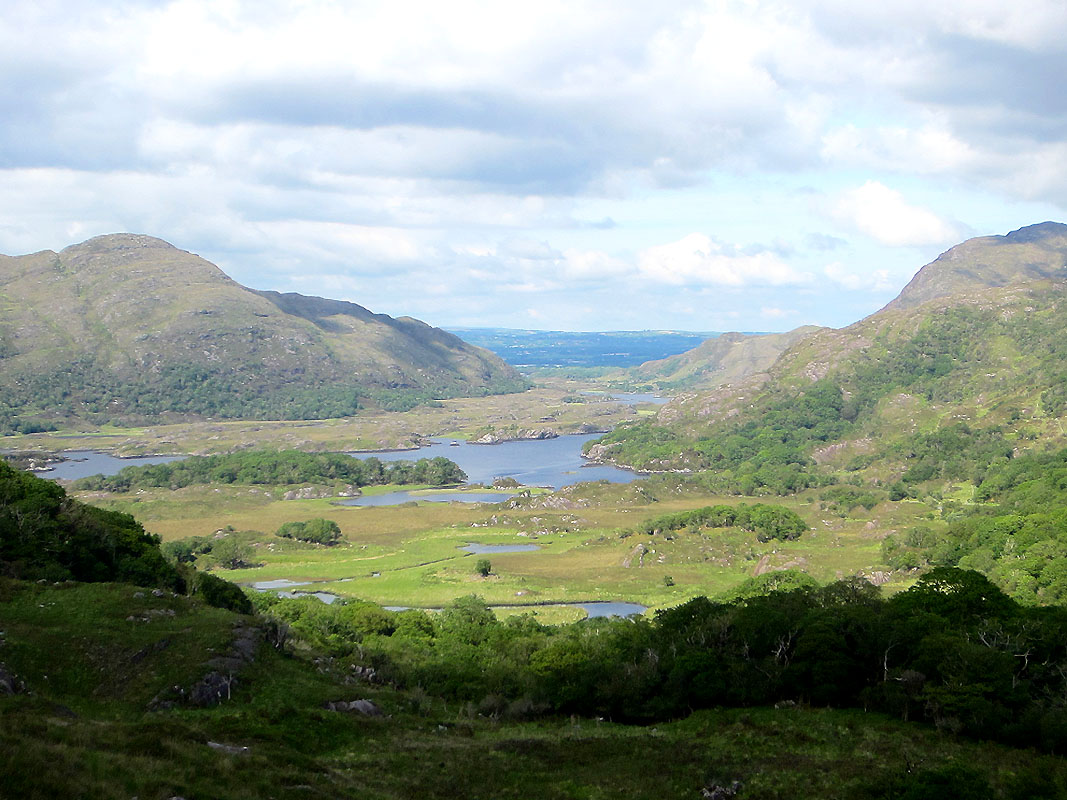 Ireland is sparsely populated. In addition to the impressive landscape, there are often only small villages or clusters of houses.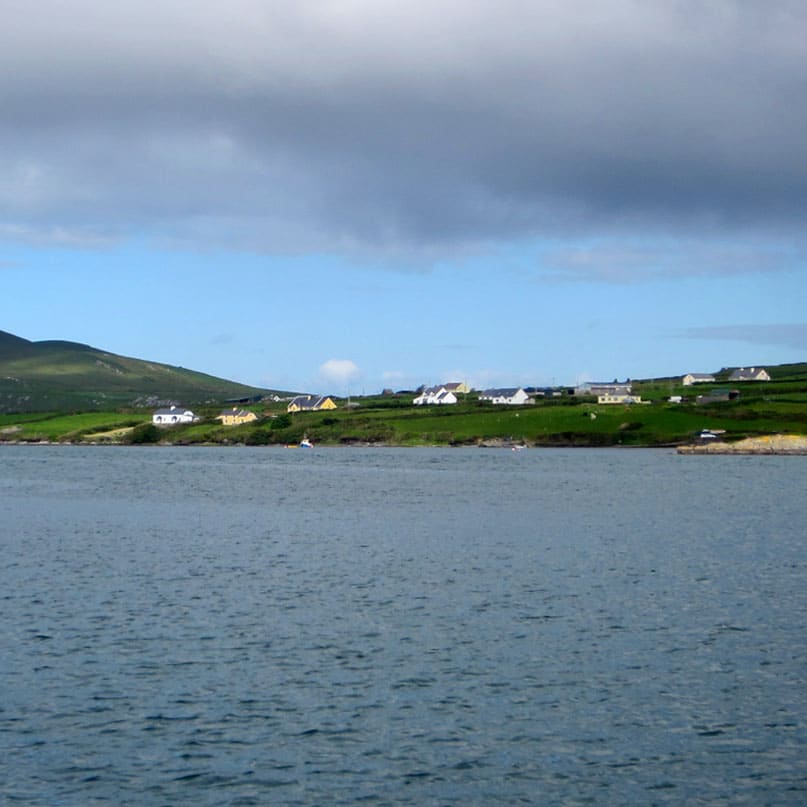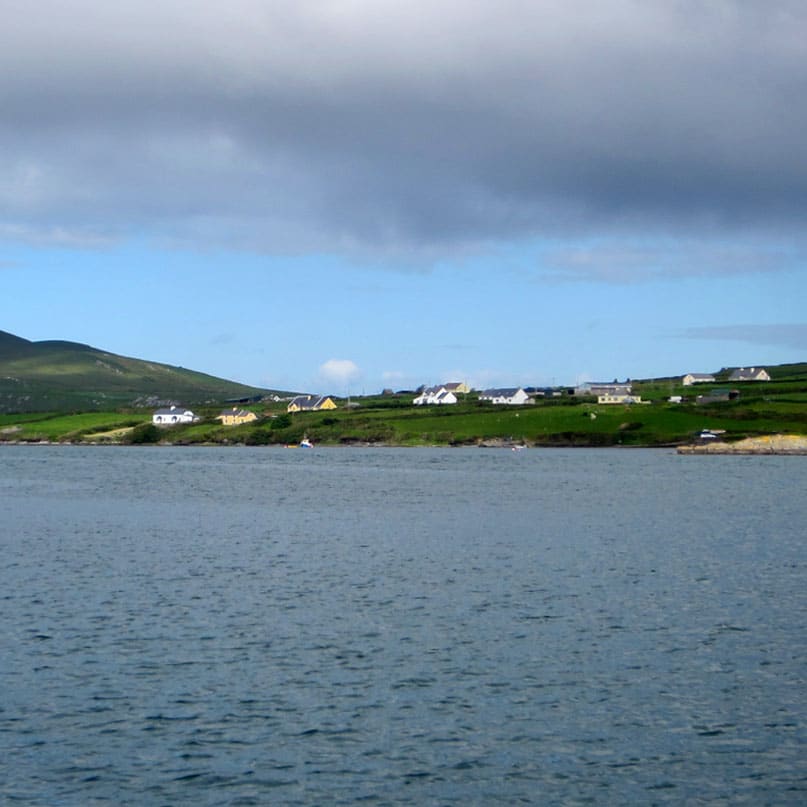 But Ireland also has cultural attractions. Castles, palaces and mansions with fantastic gardens – such as Ashford Castle, Blarney Castle and Gardens or the Delphi Lodge.
For this reason, Ireland's travel tips also include dilapidated monasteries with an exciting history, such as in Clonmacnoise or Skellig Michael.
Skellig Michael is my travel tip number one for an Ireland holiday. The island off the coast of Ireland has impressed me most on my travels so far.
I would be happy if you could find interesting travel tips for your holiday in Ireland on my travel blog.
What travel tips for Ireland do you have? What have you experienced in Ireland? Do you know an insider tip in Ireland? Write me a comment. I am looking forward to discovering new destinations.