Italy. Land of longing. I also enjoy spending my holiday in Italy. Every two years I visit my Italian family in Caorle. Thus I explore in my Italy vacation more and more cities and regions in this wonderful country. These impressions I collect here in the travel tips Italy.
Italy map with my travel tips
On my map of Italy you can find my blog posts from the Italy Vacation, which I wrote about travel destinations in Italy. Here you will find the articles with travel recommendations in the respective regions and cities in Italy.
My travel tips Italy at a glance
With 20 regions, Italy has a varied landscape. All of them have their own unique culture and make Italy so attractive. Forests and mountains, lakes, sea and beaches, city and countryside – Italy has it all for your holiday. In addition, there is also a culinary variety that pleases body and soul.
Travel Tips Lombardy
Travel Tips for Veneto
Why I like travelling to Italy
If I drive from Germany to Italy on holiday, I travel through the enormous mountains of the Alps and the Dolomites. With these impressions one arrives in the north of Italy – which is still shaped by German culture. If you continue on, you will come across the wonderful lake landscape of Lombardy and Veneto.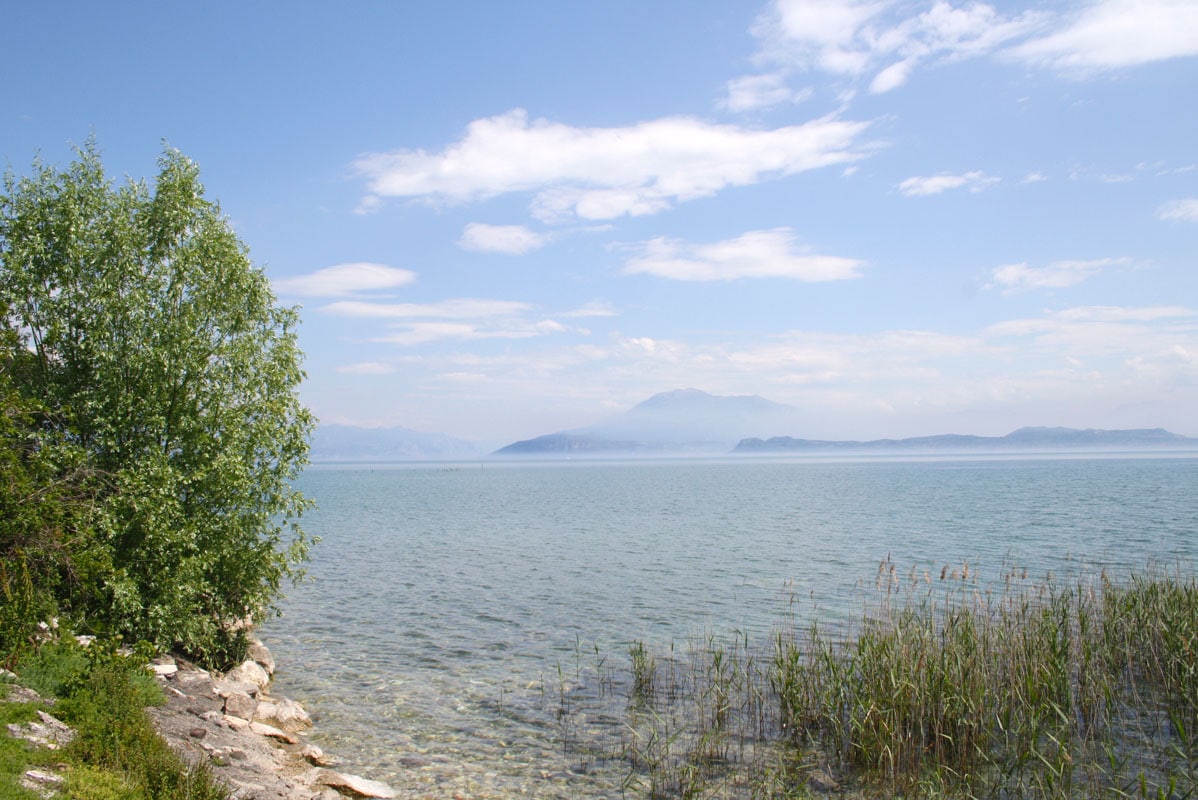 Lake Garda, Lake Maggiore, Lake Como and Lake Iseo are just four of the euphonious names that make Germans remember their holidays. But Italy also has a rich cultural landscape.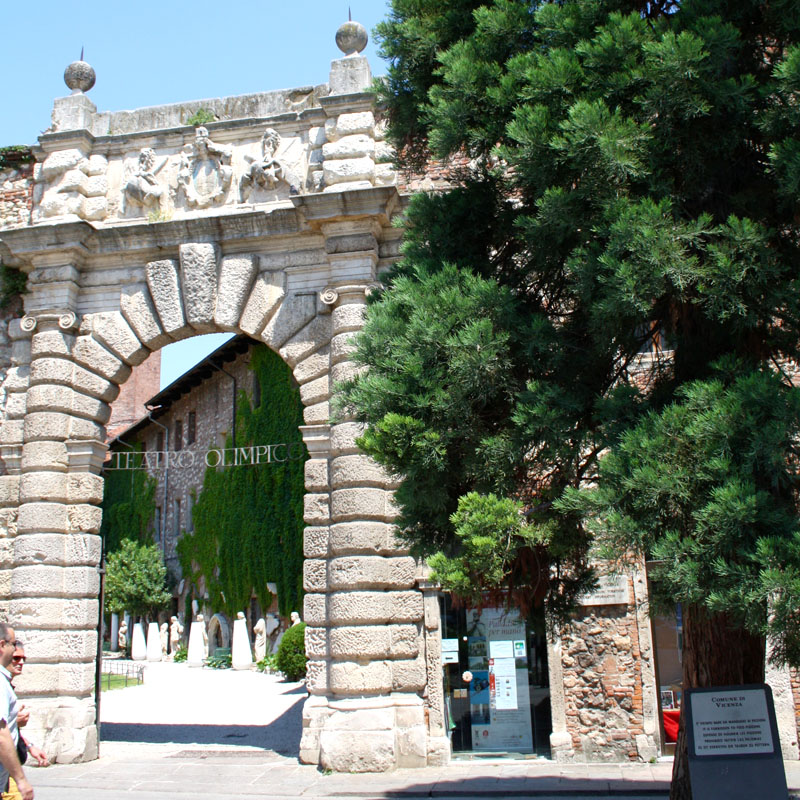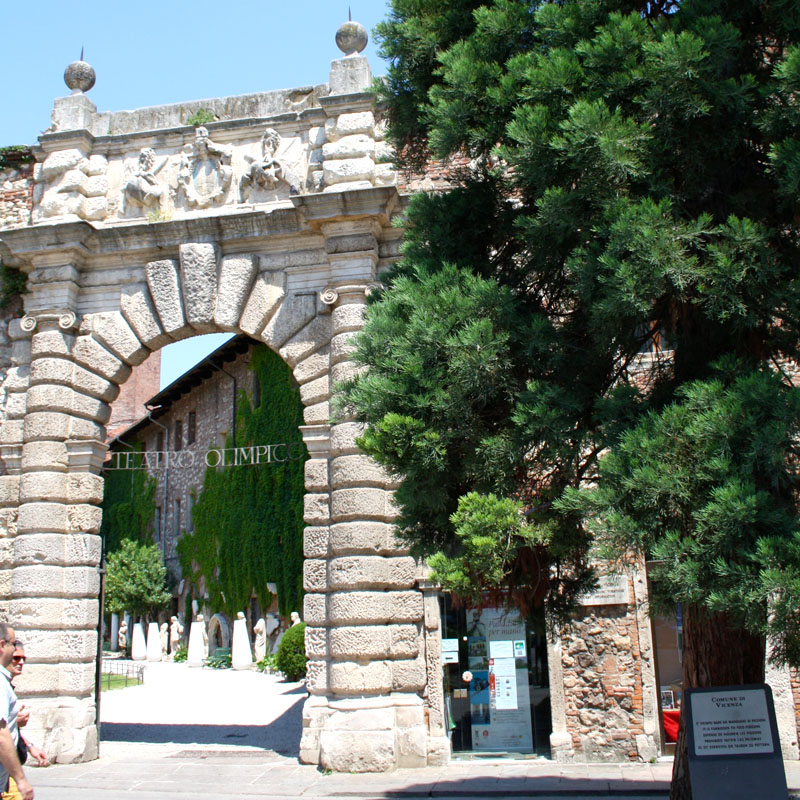 There were already thermal baths and toilets here when we Germans hit each other's heads in furs. This is why you can visit cities in northern Italy that have preserved a rich cultural heritage from the Roman, medieval and Renaissance periods.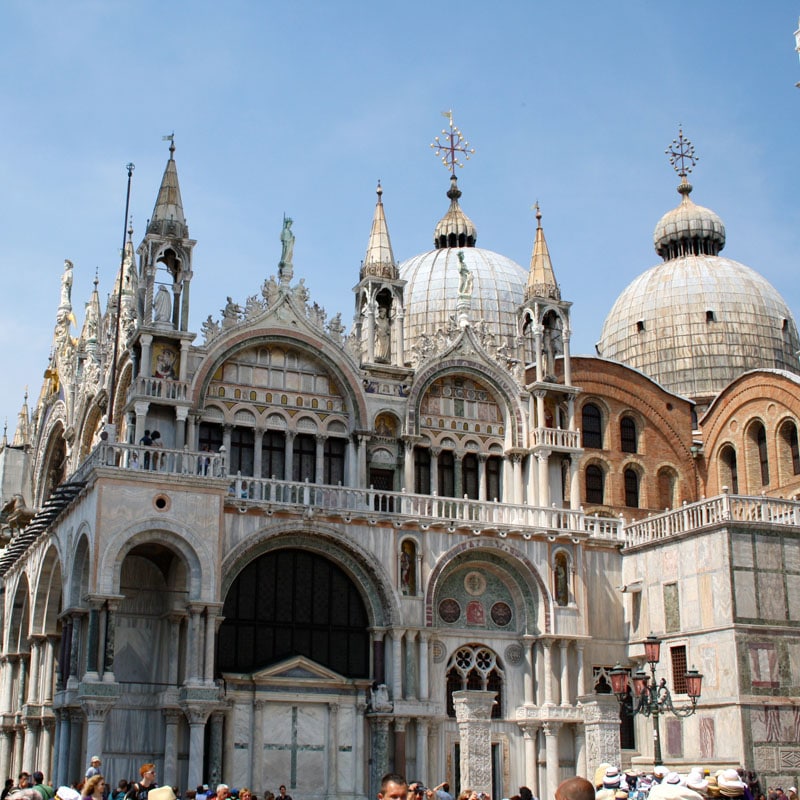 Finally, because of its geographical location on the Mediterranean Sea, Italy offers wonderful beaches that are perfect for a relaxing holiday in Italy.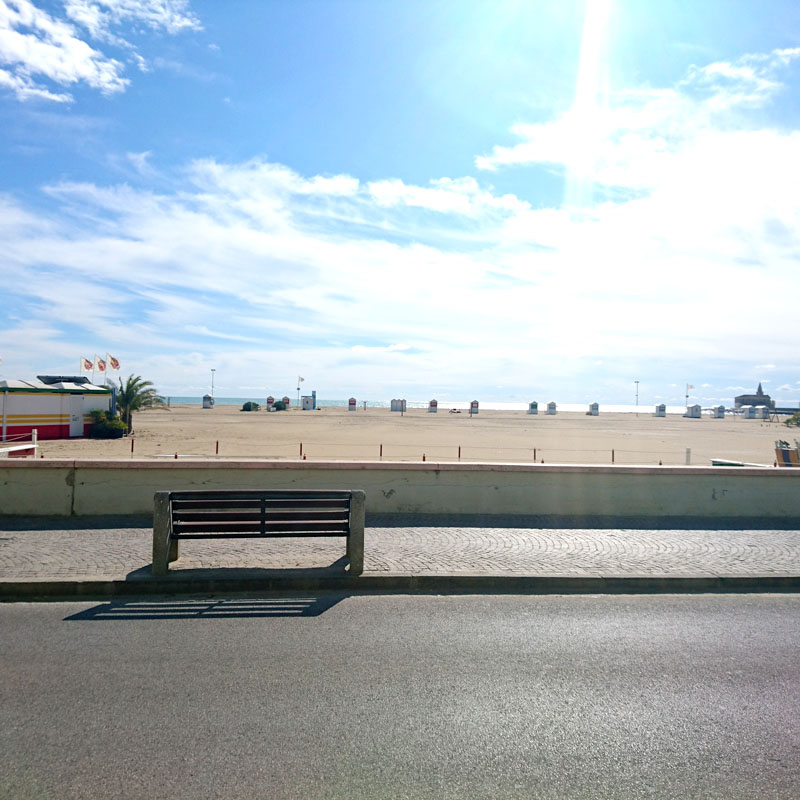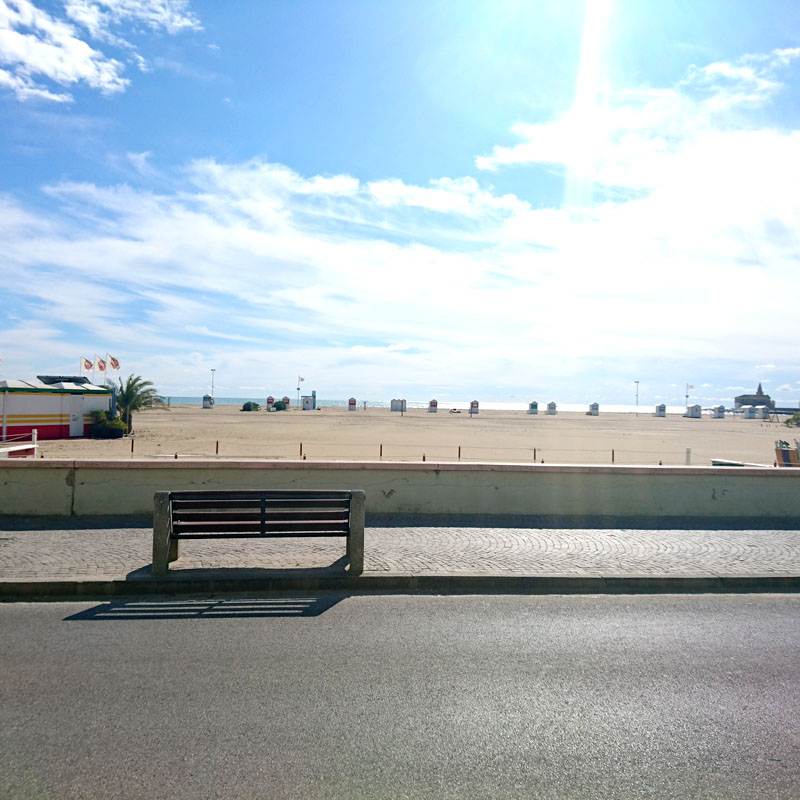 As a crowning glory, Italy has numerous islands, which are picturesque tourist destinations off the coast. Smaller islands such as Ischia, Capri and Elba or the big islands of Sicily and Sardinia are captivating by their unique island culture.
… and when I write these lines I could pack my suitcases and travel to Italy. But first of all, it has to stay with the travel tips for the next trip to Italy.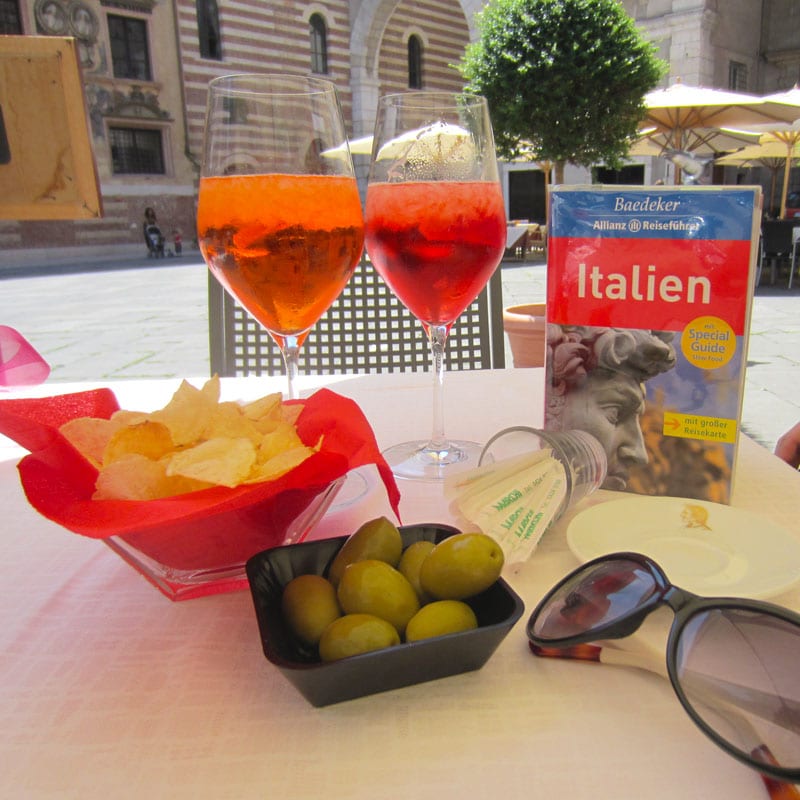 I would be happy if you could find exciting travel tips Italy on my travel blog.
What travel tips for Italy do you have? What did you experience on holiday in Italy? Do you know an insider tip in Italy? Write me a comment. I am looking forward to discovering new destinations.