The Netherlands have been with me for quite a while in my life, as I have lived for a long time on the German-Dutch border. Frequent trips have brought me closer to the neighbouring country, so I still like to travel there today. From my travels to the Netherlands I always bring a few travel tips Netherlands.
Netherlands map with my travel tips
On my map of the Netherlands you can find my blog posts about holidays in the Netherlands, which I wrote about destinations in the Netherlands. Here you will find the articles with travel recommendations in the respective provinces and cities in the Netherlands, sorted by region.
My travel tips Netherlands at a glance
The Netherlands is a flat country. The highest point is the Vaalserberg with a height of just 322.7 metres. 26% of the Netherlands' land area is even below sea level.
The coastal provinces with their beaches and islands offer perfect conditions for a nice bathing holiday. But also the provinces in the hinterland have a lot to offer. The twelve provinces in the Netherlands all have their own charm.
Travel tips South Holland
Why I like to spend my holidays in the Netherlands
Two reasons why I like to travel to the Netherlands have their origin in my youth. After all, the first part of a trip to the Netherlands was eating a "frikandel". If possible from one of the vending machines that can be found in many corners of the house. In the Netherlands it is called "Eten uit de muur".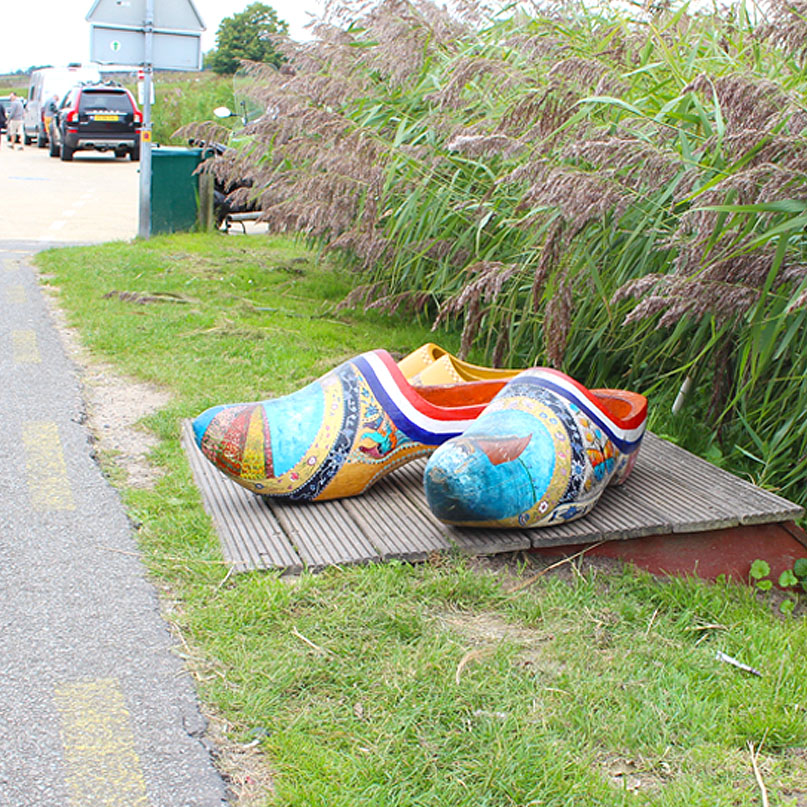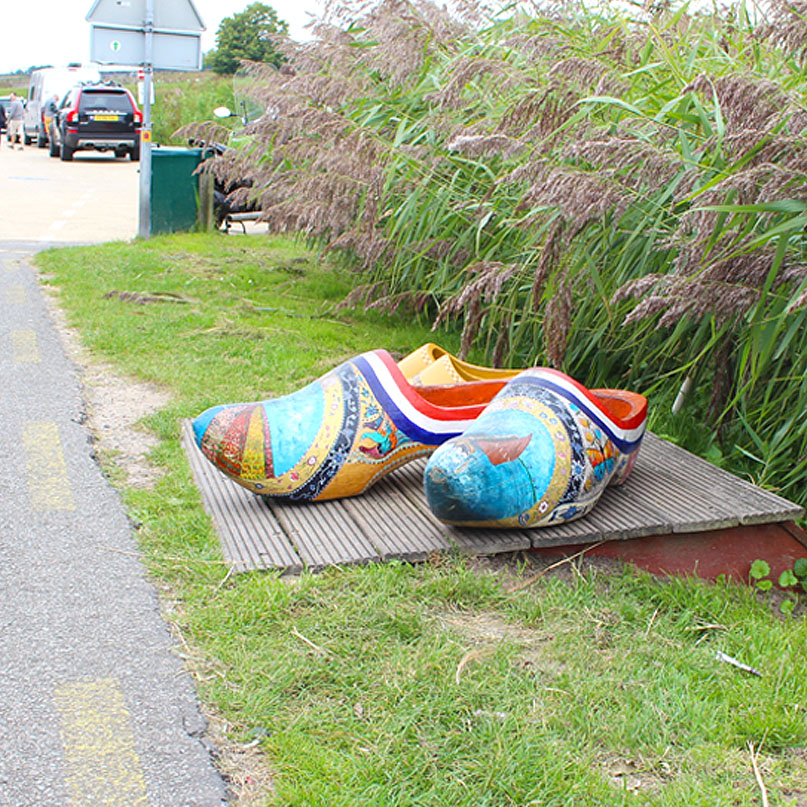 The second reason also has to do with food. Because the booty after such a Netherlands trip was always a well-filled shopping bag with Dutch liquorice. Today I still drag a lot of it into my own candy box.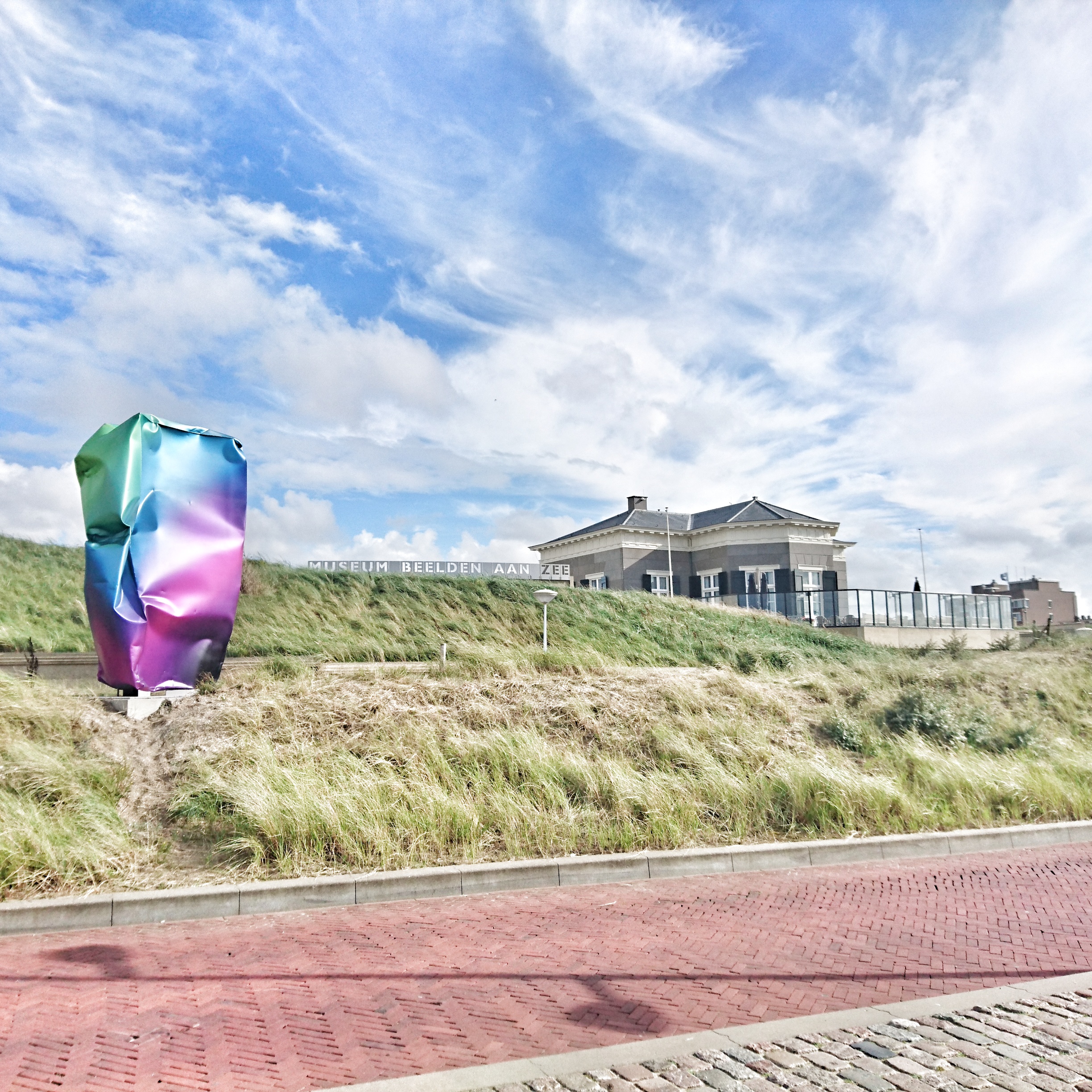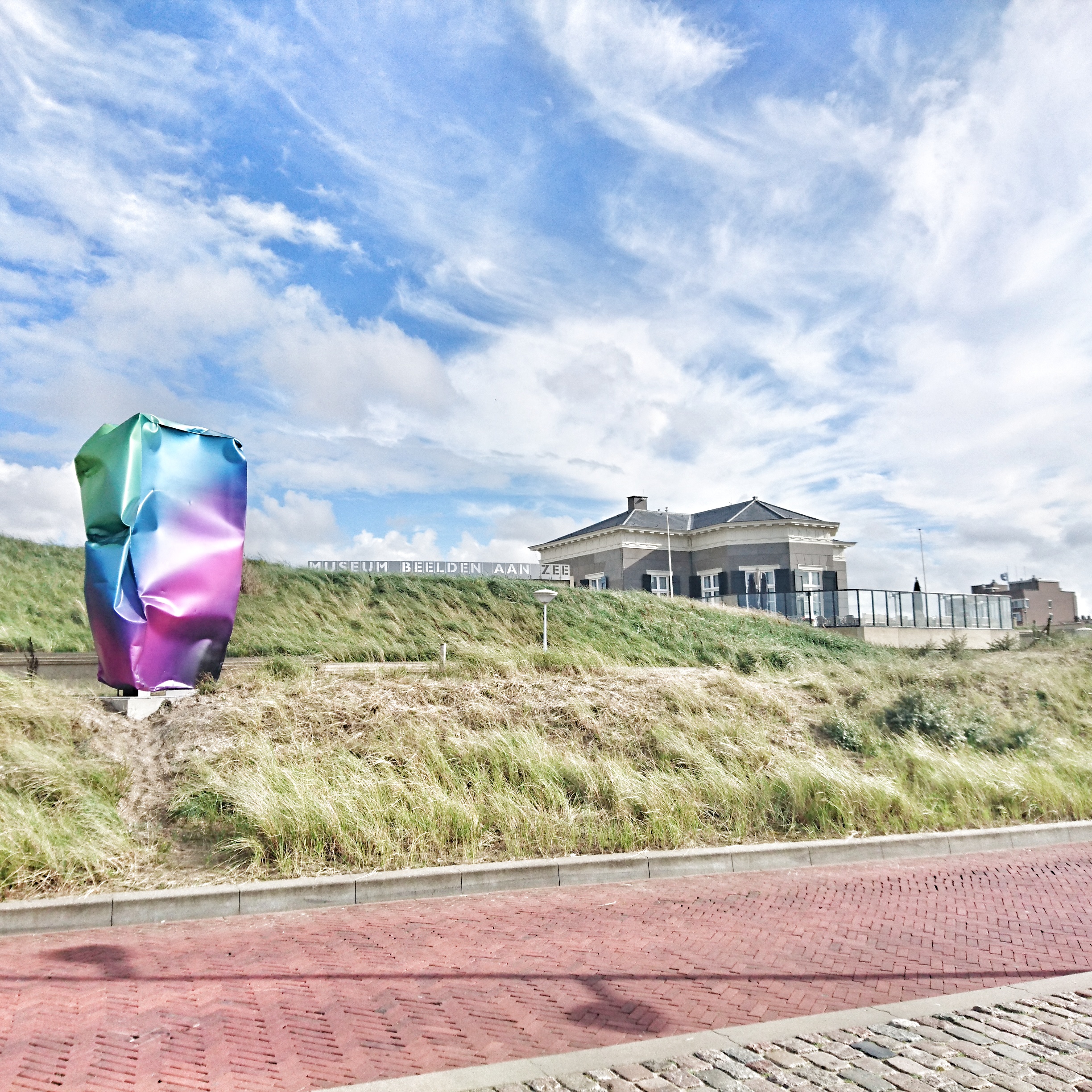 These two "culinary" reasons have been joined by other more cultural reasons in the course of adult life. The Netherlands also has a rich cultural landscape and a long history, with many things to explore.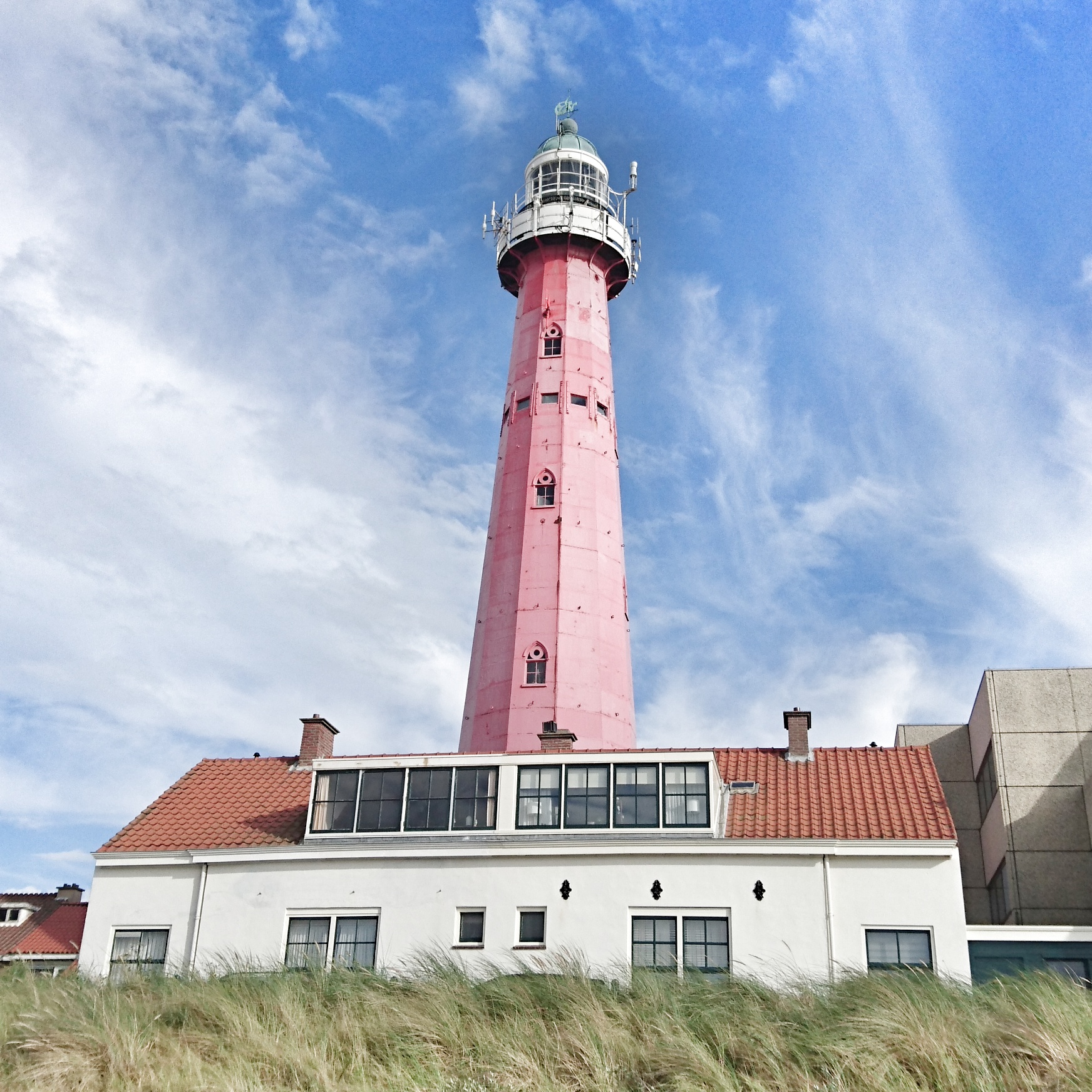 Last but not least, the coast with its sandy beaches is one of the reasons for me to travel to the Netherlands. Due to the diversity of this country – no more extensive mountain tours – I also have various travel tips for the Netherlands, which can be made on holiday or on a short trip to the Netherlands.
I would be happy if you could find exciting travel tips Netherlands on my travel blog.
What travel tips for the Netherlands do you have? What did you experience on holiday in the Netherlands? Do you know an insider tip in the Netherlands? Write me a comment. I am looking forward to discovering new destinations.