Germany actually has a lot to offer. Nevertheless, we are always drawn into the distance. I have therefore decided to travel to the most beautiful destinations in Germany. From my travels I bring you exciting travel tips for Germany.
Germany map with my travel tips
On my map of Germany you can discover all the blog posts I have written about travel destinations in Germany. Here you can find the articles for your holiday in Germany sorted by region with travel recommendations in the respective regions and cities.
My travel tips for Germany at a glance
Germany is so versatile. With our 16 federal states we also have many different cultures and landscapes in Germany, which all have their own charms.
Travel Tips Bavaria
Travel Tips Rhineland-Palatinate
Travel Tips Schleswig-Holstein
Travel Tips Thuringia
Why I like vacationing in Germany
Germany is a diversified country. In the south we have alpine pastures and the Alpine landscape. If you travel from the south of Germany to the far north, Germany offers extensive beach areas with the Baltic Sea and the North Sea. And then there are the islands, which invite you to a holiday in Germany.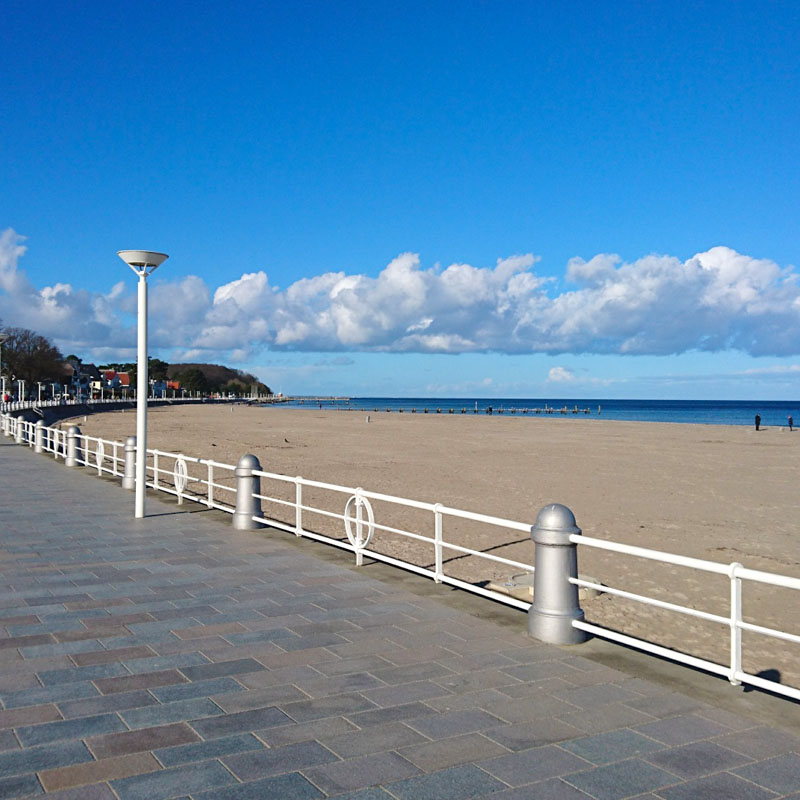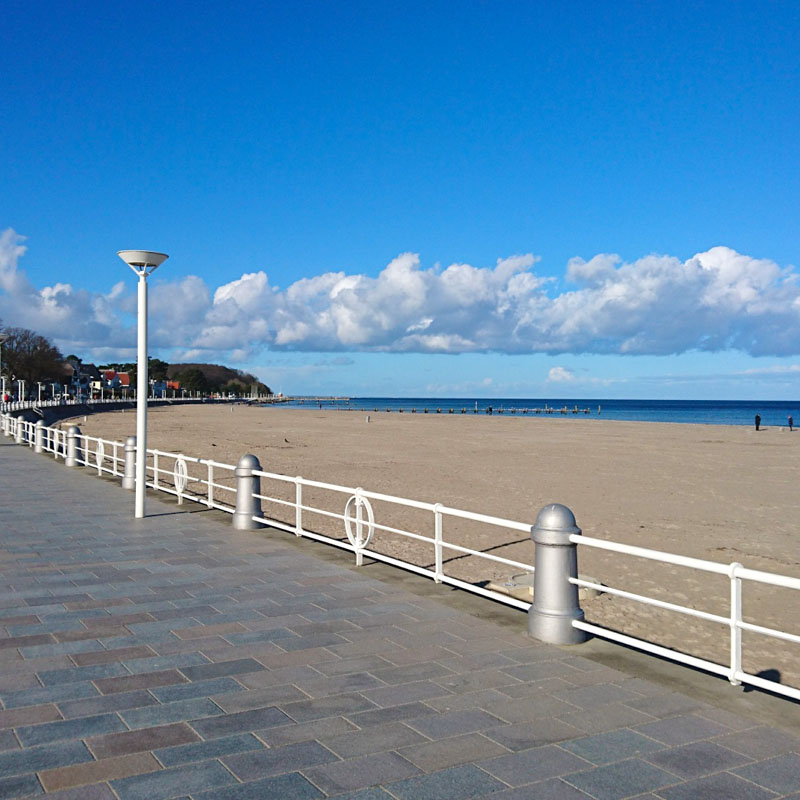 While in the north, promenade walkers and sandcastle builders will find their money's worth, in the south, challenging mountain hikes. For hikers and nature lovers, the low mountain range offers many beautiful hiking trails through vast forest landscapes.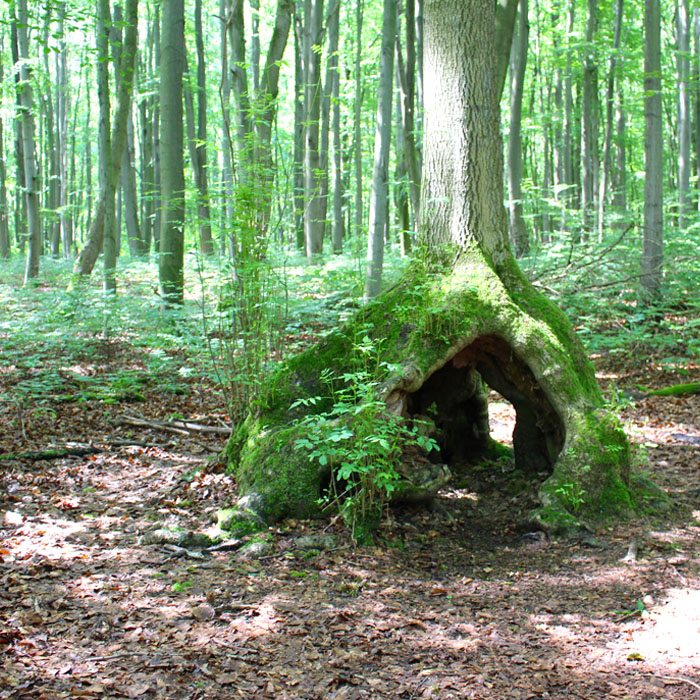 With a long history, however, Germany has numerous cultural monuments and places of interest for art lovers.
In addition to the extensive natural landscapes, Germany has metropolises with their own unique charm. Thus Berlin, Hamburg, Cologne or Munich have their own character. In addition to these cities, there are countless small and medium-sized cities in Germany, which are worthwhile destinations for a holiday in Germany.
I would be happy if you could find exciting travel tips for Germany on my travel blog.
What travel tips for Germany do you have? What did you experience during your holiday in Germany? Do you know an insider tip in Germany? Write me a comment. I am looking forward to discovering new destinations.