Spain has accompanied me personally for a lifetime. First of all, I went with my parents to Spain frequently on annual holidays. Nowadays I also enjoy travelling to destinations in Spain. So I brought you some travel tips for Spain in the different regions.
Spain map with my travel tips
On my map of Spain you will find all my blog posts I have posted about destinations in Spain. Here you will find regionally sorted articles with exciting travel tips for your Spain holidays.
My travel tips Spain at a glance
Spain is not the same as Spain. Every region in this country has its own special charm. The autonomous regions in particular offer insights into traditions similar to Spanish traditions. But they differ in many areas as well.
Travel tips Basque Country
 Travel tips Catalonia
Why I like travelling to Spain
What I like about Spain is the diversity of the different regions in Spain. There are the islands and coasts of the mainland, which are a paradise for bathing tourists. The hinterland in Spain opens up rugged landscapes, viticulture or mountains. All regions offer a variety of exciting destinations for your holiday in Spain.
Due to the country's long history, Spain has many cultural and historical destinations to offer visitors. On many trips to Spain I feel transported to other times, e. g. to the time when Spain was a great seafaring nation. Many buildings from the Belle Epoque or Gaudí in the Modernist style can be found in Spain's cities.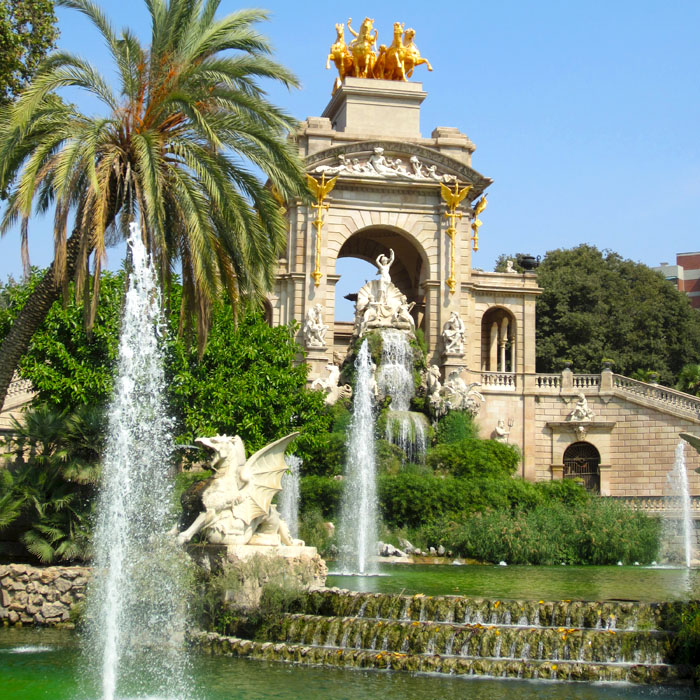 Don't forget: I love Spanish cuisine. Eating and drinking in Spain. I'd love to be a part of it. A wide range of food and drink culture will make every Spain vacation with me unforgettable.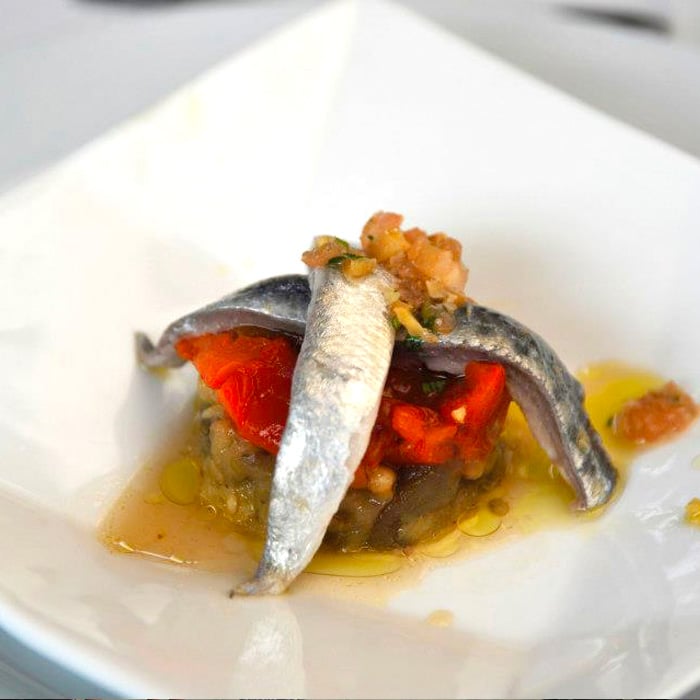 I hope you will find useful travel tips for your next holiday in this sunny country on my travel blog.
What did you experience in your holiday in Spain? What travel tips for Spain do you have? Do you know an insider tip in Spain? Then write me a comment. I am always looking forward to new hints about exciting destinations.